Nifty to me means:
1. Affordable
2. Uncomplicated
3. Easy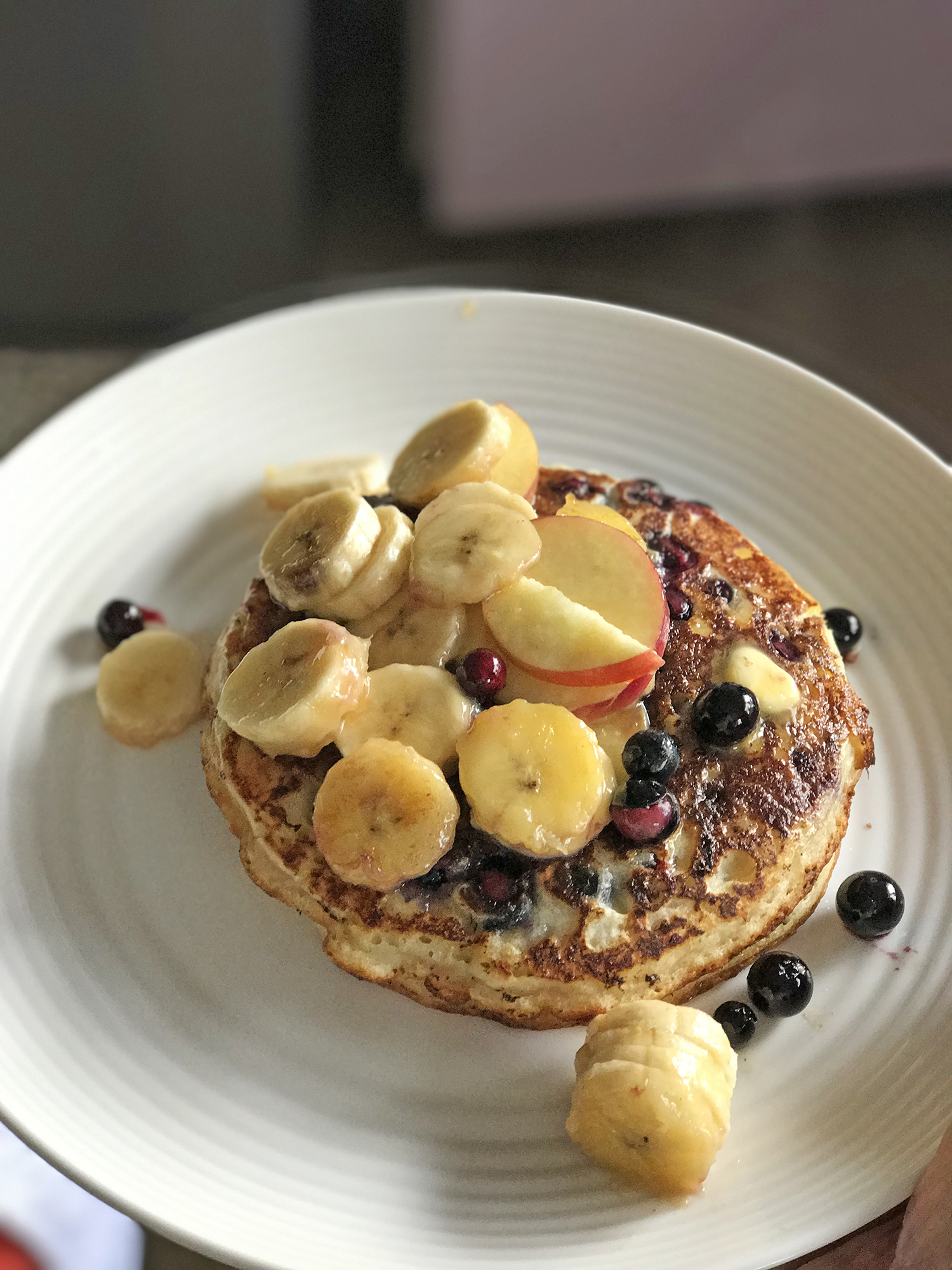 Pancake Mix
Whip it and fill it up with bananas, blueberries, flaked almonds. The fruits stop me from going over-board with the maple syrup though I should seriously stop having bacon on the side. Fast and easy breakfasts..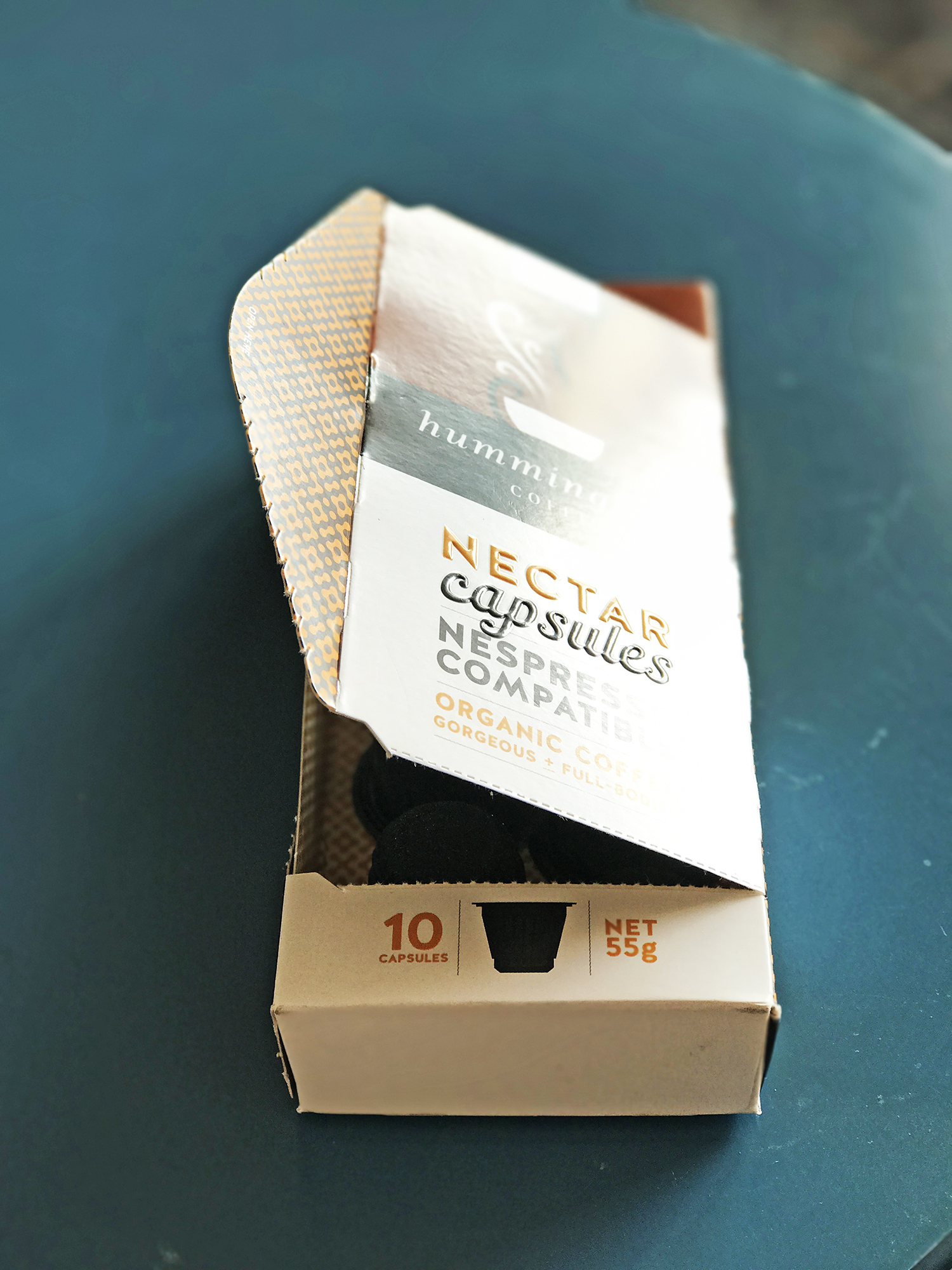 Nespresso compatible pods
Going all out on Nespresso can be expensive and besides, they sort of all taste the same after a while. So I like to mix them up with my current favourites L'Or and Hummingbird organic coffee.
Zara scents
At $25 per bottle, it's a money-saver when you're in between more pricey scents (like saving up for that $350 Tom Ford tobacco-inspired parfum) and need to spritz like every moment, because at that price, why not?
Kindle e-books
I was at Whitcoulls the other day and saw a paperback copy of The Roanoke Girls by Amy Engel- it was a moment that felt like serendipity; off work early on a languid afternoon where reading a good book in bed was just the right thing. Or not- especially when I saw the sticker price, $35. Thank god for e-books! Didn't get the book though, but got this one instead because I'm feeling a little dark.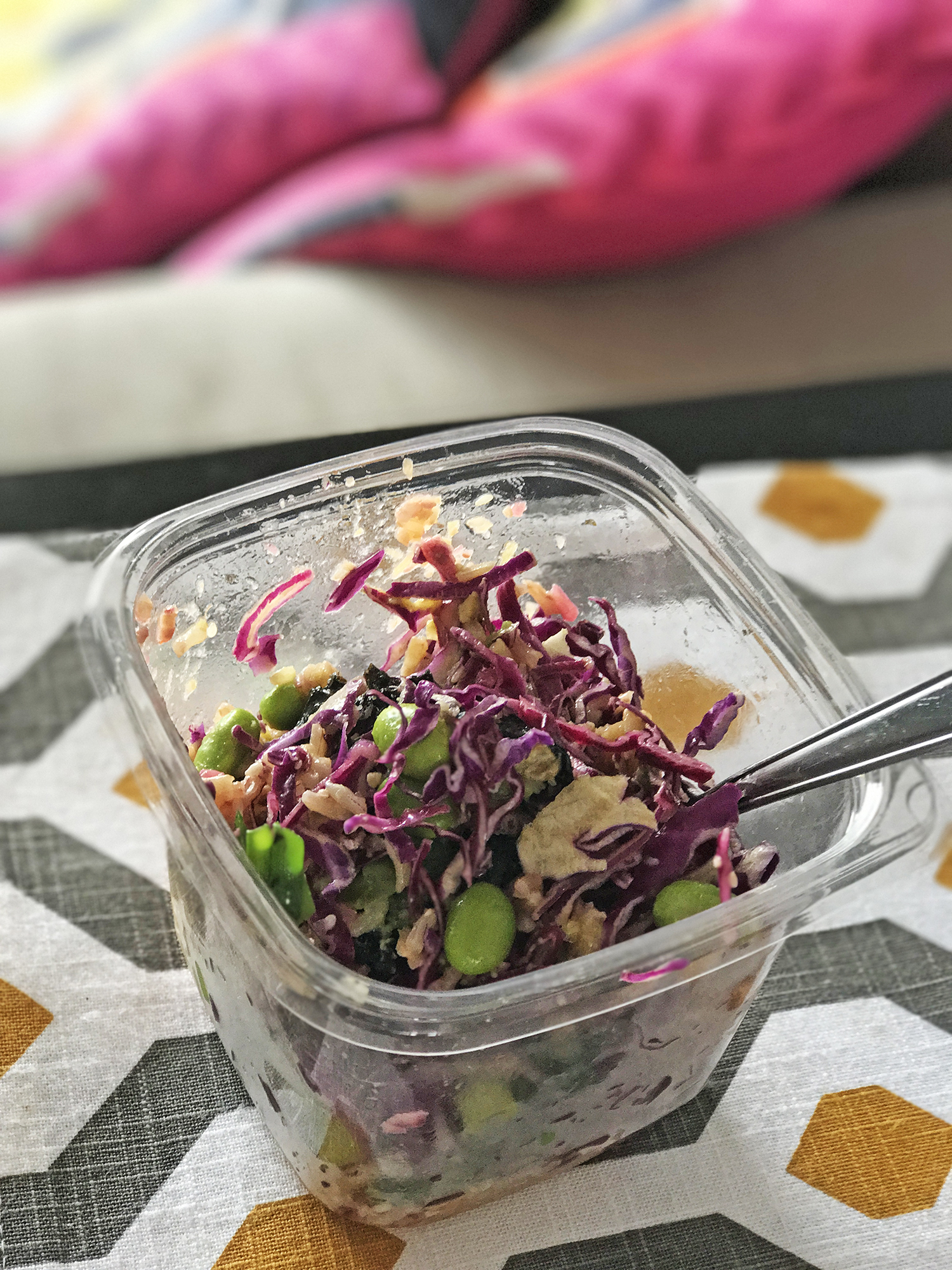 Fresh, packaged meals you can buy online
More cost-effective when you're not a family of five. The salads particularly are great especially when your repertoire extends to just micro-waving frozen packets. You can just stock up and supplement it with proteins like chicken-breast and pork. This one is a layered sushi-salad with nori, red cabbage, edimame in a ginger-soy-sesame dressing from Freshtogo.co.nz.
Dumbbells
There are days when you can't just be bothered going to the gym. But this doesn't mean binge-watching in bed and munching on chips. A good set of dumbbells (with a total of 40 pounds of weight) and a short but effective circuit-training routine spells the difference between flabby and toned.