When I was a younger, I took New Year resolutions very seriously. One year it was, 'learn French' (never happened) and another year it was, 'change your body'- something which at my age, I am still learning how to do. I never look back which explains why there are literally years in which I have little memory of anything (like between 21 and 30?).
But really, all you need to remember about the past are the things you shouldn't be doing ever again. Always look ahead because that's the only direction you're headed.
Eat better
I once did a two-month food diary, just automatically writing down what I ate and at the end of it, got the shock of my life when in those 60 days, I apparently ate vegetables a total of three times. I could blame what's locally available- not much- but it's certainly not an excuse to not make an effort. I have salad days; sturdier, more substantial vegetables such as carrots and kale and I think maybe it's time to start visiting the weekend markets for more variety. Overall, I think I have a pretty balanced diet, but it could be better.
Be more creative
I'm not going to be the next art prodigy that's for sure, but creating is not about the output. It's about flexing a muscle that is an important part of me.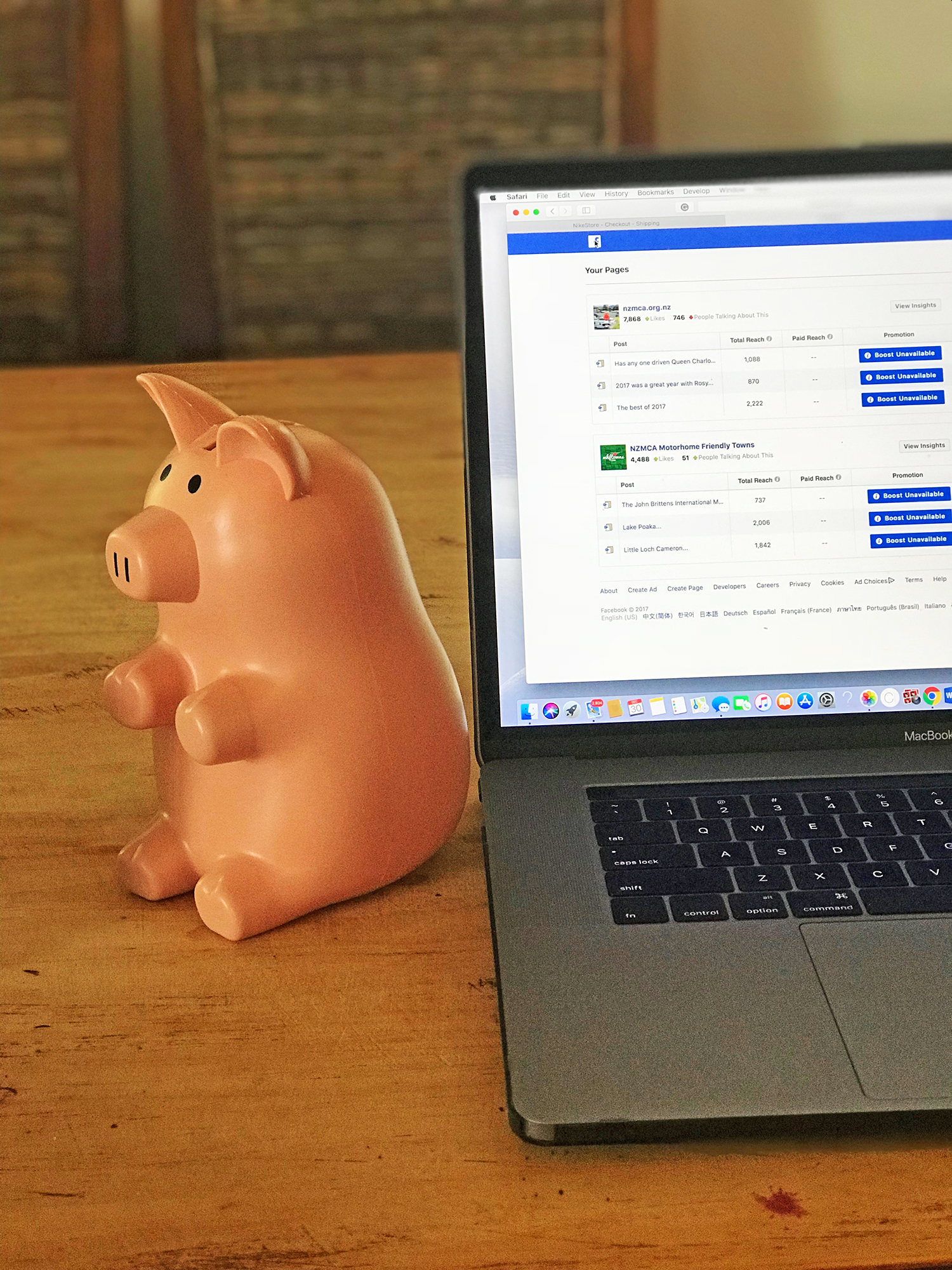 Save for the future whatever that is
Funny that in always looking forward, I can't see the numbers that would make that future- at least the financial part of it- a bit clearer. But now I'm learning and realising that being financially practical is something anyone can learn; even for a math dummy like me.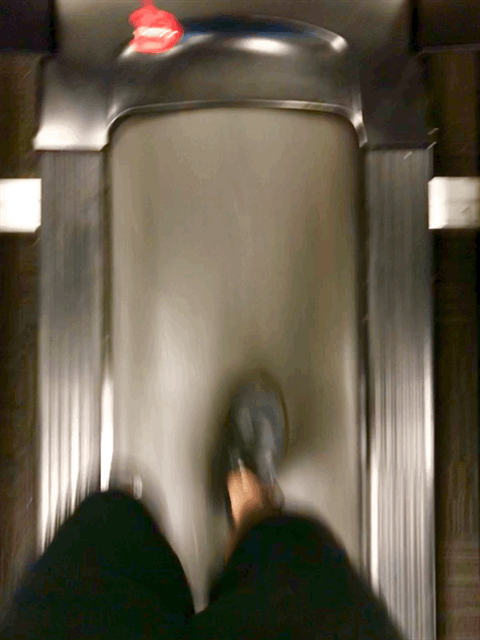 Be fitter than ever
It's already proven that building muscle mass is not exclusive to youth, and that at any age, you can still aspire to be Sylvester Stallone circa the 90's. But vanity muscles aside, I'd like to be more agile, flexible and heart-fit.
Learn to take care of your clothes
I spend a considerable amount of good money on quality clothes. But time and again, I'm defeated by the fact that I am not able to adequately care for it. I need a 'lavandera', period.
Ignore them and they will go away. Hopefully
Just think about this- what has Donald Trump, Taylor Swift and Rose McGowan ever done to you? The sheer preponderance of content, amplified by the fact that I have literally every device possible fools me into thinking that I am affected. To this day, Trump winning the American presidency feels to me like a very personal affront; because yes, in spite of my best efforts, I was no match for Russia's social-media bots. It's time to stop trolling.
Literally stop and take time to smell the roses
I need to remember sometimes that my life is in the moment, of looking at what's in front of me. There are clothes to be sorted, debts to be paid, healthier food menu to be planned, a whole reserve to explore. I feel sometimes that my online life (and it's because it's part of my job) hijacks me mentally and I'm stuck in bed, laptop in front of me, phone on my bedside table and my connected watch ready with its reminders and notifications. I might as well be hard-wired literally.
Travel. When you have the money
I look at social media and realise that most people travel for the photos. You meet someone who claims to be well-travelled and yet has the personality and intelligence of a brick. I've realised that a trip to a supermarket or a library in another part of town can be just as exciting as going to a country you've never been before. Again, it's the same theme of living in the moment and being aware of what's really in front of you. There's just a smattering of places that I'd like to visit- New York, Scandinavia and France; that's it. Hopefully this year, I might get to visit one of them.
Socialise? Make more friends?
There's a study which claims that it's harder to find close friends as you get older. And from experience, you find friends by accident and not by any means that's deliberate or planned. So I'm sort of ambivalent about this as I'm perfectly happy in my moments of solitude but there are times when I question it and think- would I become one of those people who would suddenly engage a random stranger with the story of my life at the slightest provocation? On one hand, how do you find new friends? I've always been interested in signing up for writing classes, cross-fit programs and even yoga- that could be a two in one deal. You increase your chances of finding a friend who happens to share your interest and even if you don't, you still get to do something you've always wanted to do.